Regional Innovation & Entrepreneurship Portfolio
We help researchers match their results with businesses. Our Regional Innovation & Entrepreneurship Portfolio is open for researchers and innovative businesses looking to develop new products and technologies. Schedule a meeting with our innovation experts and we'll find the best solution for your needs, be it funding or research partners.
Innovation Tools
Innovation doesn't happen overnight. That's why we provide tools to help you at any stage of your innovation process. From developing an idea, to finding research and development solutions; from creating a prototype, to identifying the best financing source, we're here for you!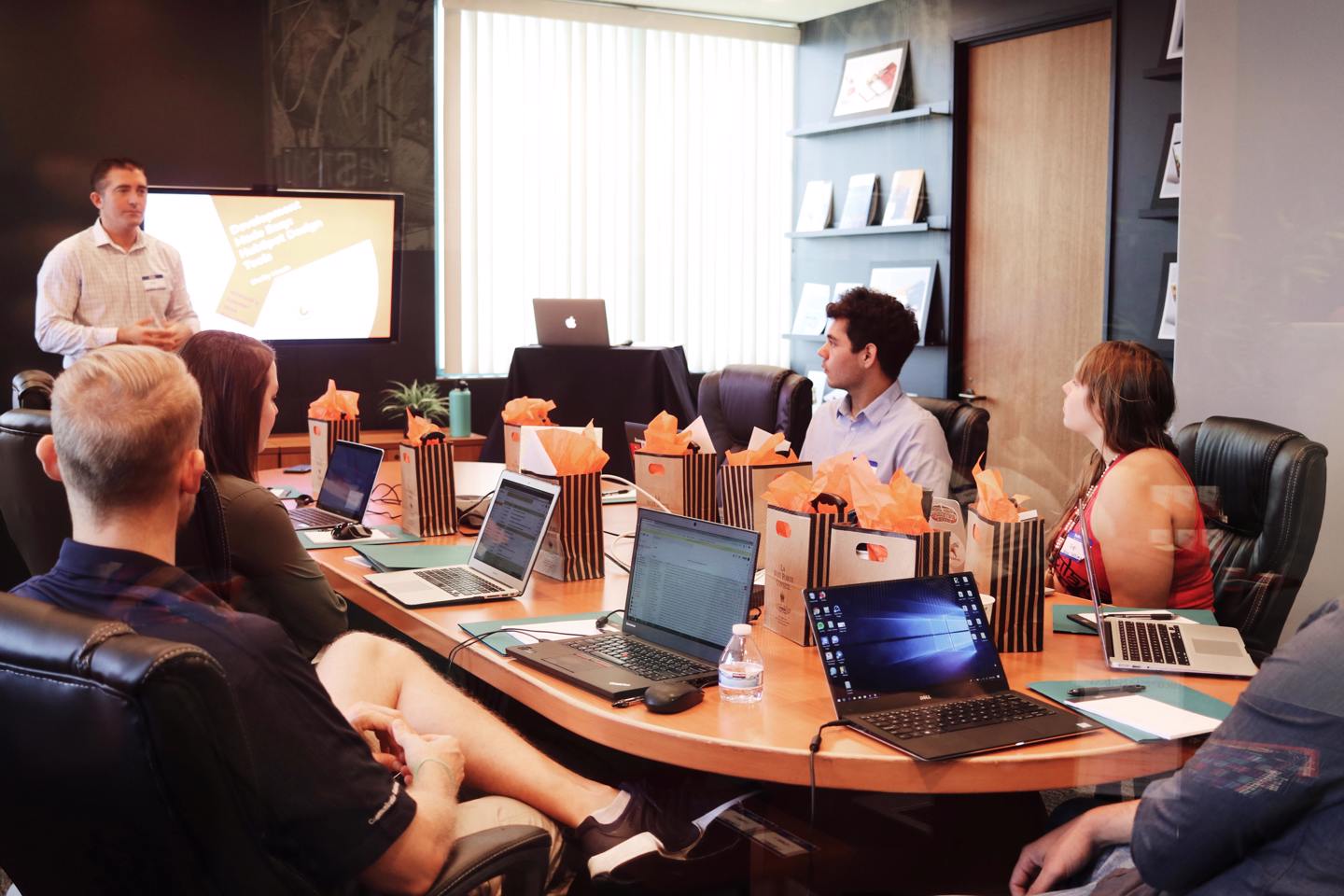 Regional Liaison for Foreign Investors
We provide personalised data for potential investors ready to set camp in Romania's North-West region: industry, demographics, economic trends, you name it. We also help you set up meetings with real estate developers and owners, HR businesses, law firms, and any relevant trade associations. Our consultants live and breathe North-West, so you can rest assure that they'll provide the best information about investments and opportunities in our region. Schedule a meeting with our consultants and we will help you make the best decisions for you and your business!
1
Innovative ideas in our portfolio
JOIN OUR REGIONAL ECOSYSTEM
We're a regional one-stop-shop for your business needs, designed to help all stakeholders find the best solutions and partners for their activity. When it comes to INNOVATION, ENTREPRENEURSHIP and INVESTMENTS, it's our platform that offers you direct contact with relevant stakeholders (authorities, SMEs, universities and researchers).
We are a multidisciplinary TEAM of experts that provides investors with in-depth and personalised data sets for FREE. From economic, demographic or legal stats and information, to extensive analyses authored by authoritative sources, we've got you covered.
We're part of the NORTH-WEST REGIONAL DEVELOPMENT AGENCY, a public utility NGO working in regional development, regional projects, implementing the Regional Operational Programme and acting like a catalyst in the North-West innovative ecosystem.
Advanced filtering
Domains
Advanced Production Technologies
Authors
INNO ADR NV